Sun March 17, 2013 - Atlantic City, NJ

Share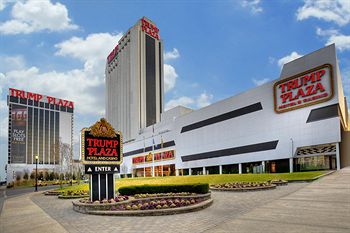 (Atlantic City, NJ) -
Athletic directors of NJ will be meeting in Atlantic City on March 17th and 18th and Treasurer's Briefcase will be there!
Athletic directors are keenly aware of the support needed by their sports programs and booster clubs are an important part of that support. Managing the funds of booster clubs is a hot topic today as school administrators come under increased pressure and scrutiny to create transparency in these operations.
Treasurer's Briefcase has the solution with its cloud based record keeping software. We're excited to help NJ High Schools create fiscal accountability on their booster club programs...
See you in AC!